Gallia County's Economic and Community Development Office acts as a liaison on behalf of the County to state and regional partners,  and provides a guaranteed 24-hour response rate on any inquiry. 
Contact us any time and we will find business services and provide services specific to your company's needs.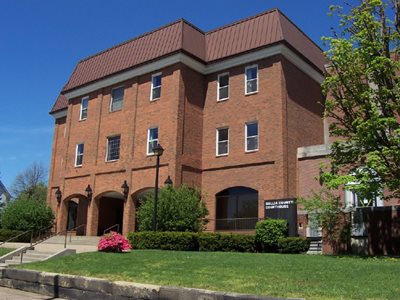 Welcome to Gallia County, OH and we look forward to working with you.  Please feel free to contact us if you have any questions or need additional information.
Please fill out the form below and we will get back to you within 1-2 business days. We look forward to serving you!