We support, advocate for, and champion businesses in Gallia County by helping existing companies expand and meet the demands of a rapidly-evolving world, recruiting new companies to the County, and encouraging entrepreneurship. The success of your business is our business.
We're always ready to find services and provide services specific to your company's needs.
A Unique Partnership
Gallia County Economic Development operates under a unique partnership with the University of Rio Grande and Rio Grande Community College, whereby the University's Director of Economic Development represents Gallia County to existing and prospective companies in the County.
This arrangement enables takes advantage of the natural connection between employers and a major source of local talent, while also protecting confidentiality for prospective companies.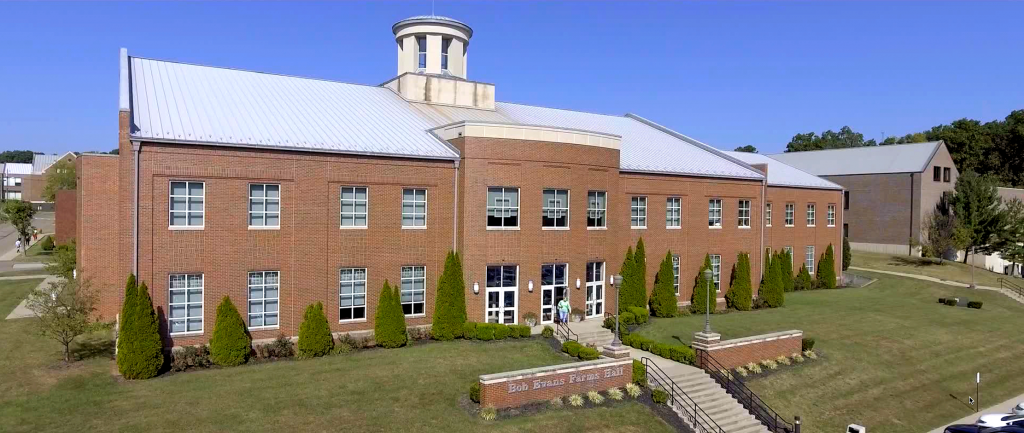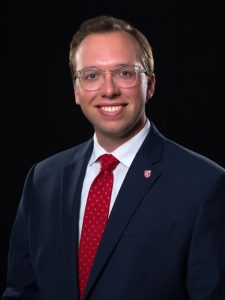 Cole Massie serves as the University of Rio Grande's Director of Economic Development and represents Gallia County Economic Development. He joined the University in August 2022 after nearly four years in marketing and communications roles with General Electric's aerospace division. A native of neighboring Jackson County, Ohio, Massie combines his experiences with a leading, global aerospace manufacturer with his experiences working in small, family-owned businesses to help Gallia County companies thrive.
Get in touch with Cole via email: CMassie@Rio.edu and connect with him on LinkedIn.