It's a pretty common response when people discover everything Gallia County has to offer. Whether you're focused on making your dollars go further, enjoying our county seat's historic downtown and garden lots district, getting out for a hike or bike ride, or looking for a community where neighbors still reach out to lend a helping hand, Gallia County has it.
Cost of living 21% below the national average
$120,400 median home price, significantly less than nearby metros and the national

average

Easy access to major and midsized metros like Columbus, Charleston, and Huntington, all under two hours
Plentiful outdoor amenities and cultural attractions, including hiking, mountain biking, motorcycling, and water recreation, along with an opera house and museums dedicated to local history


A community with a demonstrated record of

investing in itself
With the cost of almost everything in major metros across the United States escalating, Gallia County offers an attractive option at a lower cost. Few places in the State of Ohio can offer the combination of affordability and amenities like Gallia County can.
Housing affordability is the primary factor in Gallia County's lower overall cost of living — so much so, in fact, that Gallia County saw net in-migration from our nearest major metro, Columbus, Ohio, in 2022.
Spotlight: Renew Rio Project
The Renew Rio Project in Gallia County has built several new homes and commercial structures in Rio Grande, right next door to the University of Rio Grande & Rio Grande Community College. More than a dozen new homes are planned for construction in the village, lifting up property values and injecting new life into the Rio Grande and Gallia County community.
Southeast Ohio's cultural hub
All within a 10-minute walk of one another, Gallia County's arts and cultural scene is unparalleled in Southeast Ohio. 
The Ariel Opera House is the home of the Ohio Valley Symphony and hosts sold-out performances throughout the year.
Museums such as Our House Tavern, the Gallipolis Railroad Freight Station Museum, and the John Gee Black Historical Center are entirely volunteer-run and take visitors through the County's fascinating 19th and 20th century history and connection to the 500 French settlers who developed the area.
The French Art Colony hosts numerous cultural events throughout the year, including art galleries, youth dance lessons, and a summer concert series.
Bossard Memorial Library acts not just as a library, but a community center, offering major attractions like BODIES: The Exhibition locally.
"Community" is a word that gets tossed around a lot these days, but Gallia County doesn't just talk the talk… it also walks the walk.
A perfect example is Gallipolis in Lights, a volunteer-led initiative to light up the City Park with thousands of lights, decorations, and holiday-themed music. In 2022, it was named one of "America's Merriest Main Streets" by the TODAY Show.
The Gallia County Junior Fair is another great example. Situated along a low-lying area next to a creek, the Fairgrounds saw flooding over the years that impacted the major yearly event. Thanks to the generous support of dozens of local companies and individuals, the Fair Board launched a plan to relocate and build new structures away from the creek, opening up a new future for the Fair.
Hikers and bikers love Gallia County's uncongested outdoor attractions. The Gatewood Trail System, near the University of Rio Grande and Rio Grande Community College is the perfect example. Maintained and paid for exclusively by local volunteers, the trail attracts hikers and bikers year round for challenging mountain bike trails or leisurely hikes.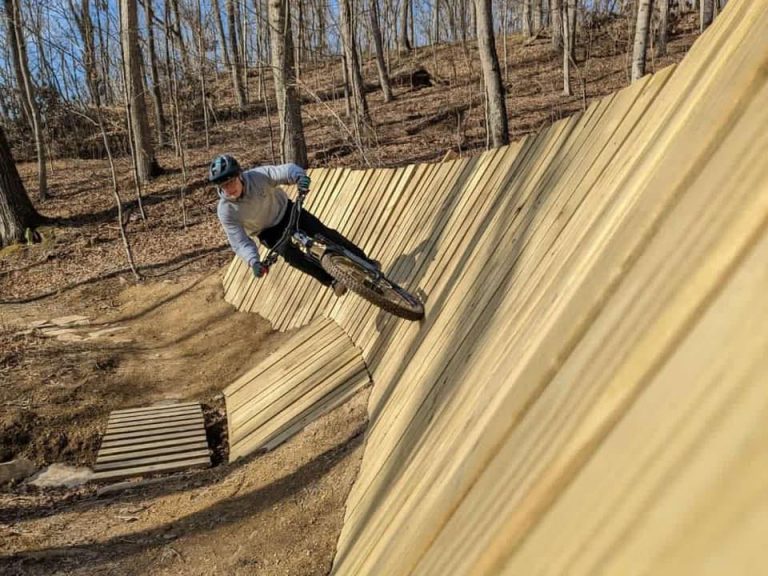 Boaters love Gallia County's nearly 30 miles of river access, including a public boat launch along Gallipolis' famous Downtown Historical and Garden Lots District. Motorcyclists can find fun winding through Gallia County's backroads as part of The Serpent's Bones motorcycle trails.
Explore Residential Properties