The Opportunity Zone program was established as part of the Tax Cuts and Jobs Act passed in December 2017 to encourage long-term investments in low-income urban and rural communities nationwide.  The Opportunity Zones program provides a tax incentive for investors to re-invest their unrealized capital gains into Opportunity Funds that are dedicated to investing into designated Opportunity Zones. 
Census Tract: 39053953600 in Gallia County, OH has been selected as a Certified Opportunity Zone.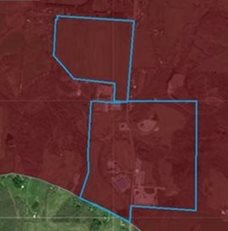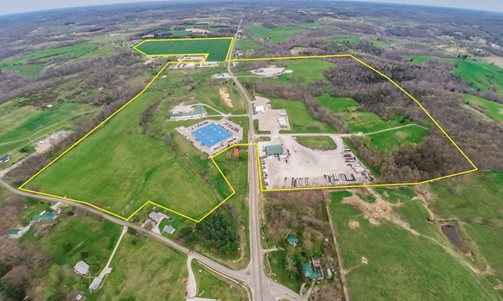 The Dan Evans Industrial Park falls within the boundaries of the Gallia County Opportunity Zone. The Dan Evans Industrial Park of Southern Ohio offers prime development opportunities in Southern Ohio to new and expanding businesses.  Strategically located less than one mile North of the junction of US 35 and State Route 850. The Dan Evans Industrial Park has parcels available from 4-18 acres and one 77 acre parcel ready for your development.  All utilities are readily available, with excess capacities, to meet the needs of your business including: electric, natural gas, water, wastewater, fiber. 
Businesses currently operating from the Dan Evans Industrial Park include: Foster Sales & Delivery, Holzer Health Systems (back office operations), Southern Cabinetry, Silver Bridge Coffee, MPW, Ohio Valley Trackwork Inc, Columbia Gas of Ohio, and Thompson Trucking.