Gallia County, Ohio – The University of Rio Grande, Rio Grande Community College, and Buckeye Hills Career Center will celebrate the graduation of 885 students from certificate, associate's, bachelor's, and master's degree programs over May and June 2023. Many of these graduates have accepted roles with Gallia County employers and employers in the surrounding region. Altogether, these graduates represent a multi-million dollar boost to the regional economy.
Gallia County's educational landscape is a differentiator in Southern Ohio, with the rare combination of a four-year university, two-year community college, and technical school all in the same county. These institutions have developed curriculum specialized for in-demand jobs in the region, including in the healthcare, manufacturing, transportation & logistics, and business management & information technology industries, among others.
At the University of Rio Grande and Rio Grande Community College – America's unique private/public institution of higher education – 394 students earned a total of 429 total degrees and certificates at its May graduation. Among those, 62% were associate's degrees and 29% were bachelor's degrees. Rio Grande has campuses in Gallia, Jackson, Meigs, and Vinton counties, and recently announced an expansion into Pike County.
"Rio Grande is an economic engine for Gallia County and the surrounding region," said Ryan Smith, President of the University of Rio Grande and Rio Grande Community College. "We're pleased to send nearly 400 graduates into the local workforce with in-demand degrees. Our mission at Rio is 'Changing Tomorrows,' and that isn't just limited to our graduates – it also means changing tomorrows for our local employers and our regional economy."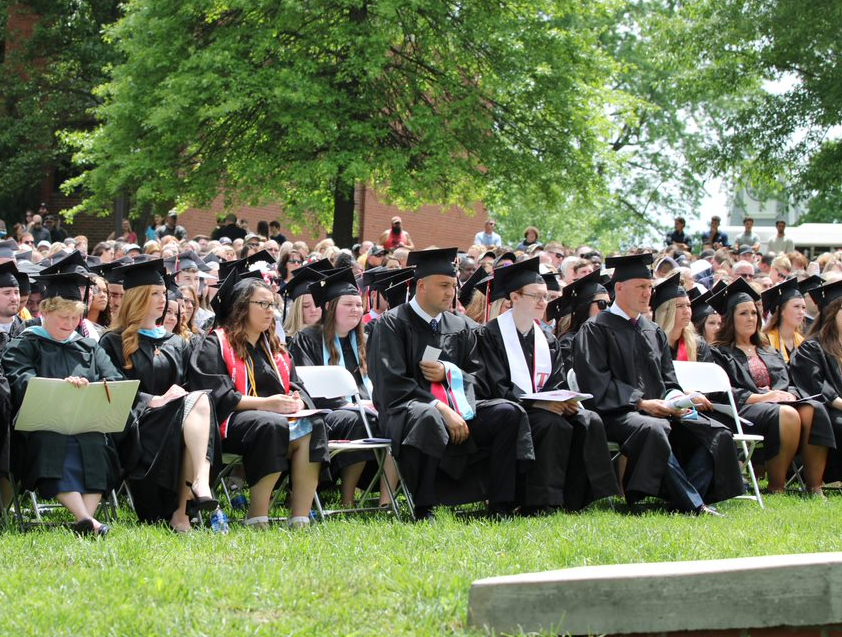 At Buckeye Hills Career Center, 491 students will complete their training programs by the close of the 2022-23 school year. This group of students includes 290 high school students that completed career programs in May, and 201 adult students that will complete adult education programs in late June. These students will have earned nearly 1,700 total industry-recognized credentials aligned with in-demand jobs in Ohio. Additionally, Buckeye Hills' satellite career programs, offered at all seven high schools in Gallia, Jackson, and Vinton counties, have enabled an additional 84 students to complete their career programs at their home high schools.
"All of our career technical programs offer industry-recognized credentials that align to Ohio In-Demand jobs, which are critical to the future of Gallia County and the surrounding region," stated Jamie Nash, Superintendent of Buckeye Hills Career Center. "We're pleased to see our graduates filling the needs of local employers and building the future of our region."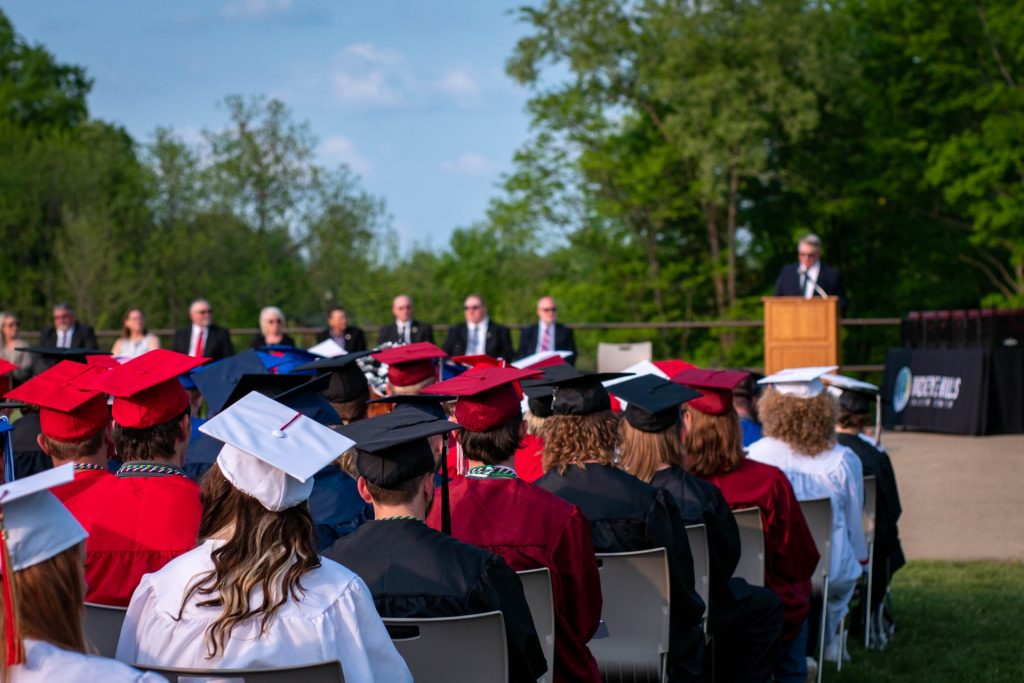 According to Site Selection Magazine, workforce has been the #1 factor in site selection decisions by corporate consultants for several years in a row.
"Both our existing employers and employers we're recruiting to Gallia County are highly focused on workforce availability and developing pipelines of qualified talent," said Cole Massie, Director of Economic Development for the University of Rio Grande and Rio Grande Community College & Gallia County Economic Development. "In Gallia County, we have a rare combination of educational institutions that can fill existing needs while also being adaptable to quickly spin up new programs for in-demand jobs. We're excited to watch these graduates' careers unfold."
Rio Grande and Buckeye Hills have a number of bi-lateral agreements in place that allow classes taken at Buckeye Hills to count toward college credits for certain Rio Grande degree programs. This arrangement allows students to have multiple pathways to careers no matter where they are in their high school careers or adult lives.
To learn more about programs at Rio Grande and Buckeye Hills, visit rio.edu and buckeyehills.net.
About Gallia County Economic Development
The mission of the Gallia County Economic Development is to promote economic growth in Gallia County through the attraction of new business and industry and the retention of existing businesses by providing resources that encourage investment and development resulting in economic vitality, diversification of Gallia County's tax base, and improved quality of life for Gallia County residents. To learn more and see available sites in Gallia County, visit GrowGallia.com.
###