Affordable. Dependable. Accessible.
Gallia County Economic Development serves as the lead economic development agency within Gallia County, OH, and we are here to help your business succeed. Whether you are expanding, relocating or just starting up, we are here to provide assistance to your business. We will work hard to leverage partners and resources to make your project a success.
Gallia County's Economic Development Office acts as a liaison on behalf of the County to state and regional partners, and provides a guaranteed 24-hour response rate on any inquiry.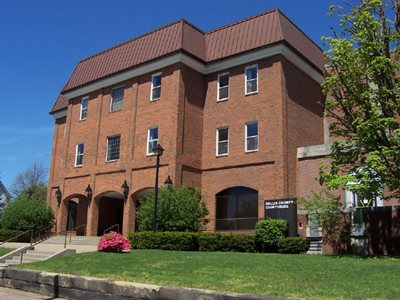 Location of the Gallia County Economic Development Office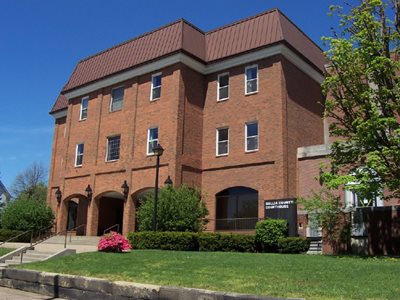 All applicants must submit by email, a completed Gallia County Employment Application, Resume, and Letter of Interest by Friday, November 12, 2021. Link to complete …
SiteOhio Authenticated And Ready to Go
The SiteOhio Seal of Authentication guarantees the site is ready for immediate development.  All utilities are on-site with adequate capacity, due diligence studies have been completed to mitigate risk, and surrounding areas have been vetted for compatibility with industrial operations.