Affordable. Accessible. Dependable. That's why companies love doing business in Gallia County.
Located along the Ohio River in the heart of the eastern United States, Gallia County, Ohio, has an affordability, dependability, and accessibility that few communities can match. That's why companies ranging from hospitals, to financial institutions, to manufacturers, to logistics and distribution, to powerplants have called Gallia County home for decades.
Gallia County Economic Development serves as the lead economic development agency for the County, representing the business community to our regional and state partners. 
Whether you're an existing business looking to grow, a site selector working on behalf of a major client, or just getting your business off the ground, it's our business to help your business achieve its full potential.
77 acres of premier industrial property, ready to go.
The 77-acre Dan Evans Industrial Park Phase II site is SiteOhio Authenticated and ready for immediate development, certified by JobsOhio. All utilities are on-site with adequate capacity, due diligence studies have been completed to mitigate risk, and surrounding areas have been vetted for compatibility with industrial operations. 
Grants, Loans & Incentives
Ohio ranked 6th in Site Selection Magazine's 2022 business climate rankings, thanks in part to the strong incentive programs at the state level. On a local level, Gallia County has multiple programs that will help save your company money and make the necessary investments to continue growing. More… 
Workforce Solutions
Gallia County has two anchor educational institutions that form of the backbone of our talent pipeline: The University of Rio Grande & Rio Grande Community College, and the Buckeye Hills Career Center. Combined with multiple other regional partners and attraction, recruitment, and placement programs, Gallia County can offer competitive workforce solutions for your company. More…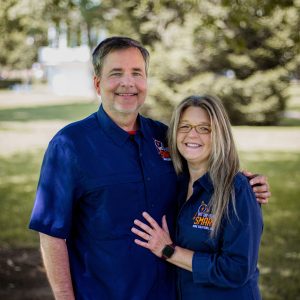 Since its founding in 2018, Tri-State Smart Home Solutions LLC has put together an impressive track record of growth. Now, thanks to assistance from JobsOhio, Ohio Southeast Economic Development (OhioSE), Gallia County Economic Development, and the University of Rio Grande and Rio Grande Community College, the company, owned and operated by Chris and Lorrie Farver,
Read More »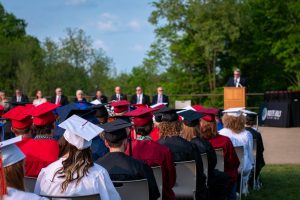 Gallia County, Ohio – The University of Rio Grande, Rio Grande Community College, and Buckeye Hills Career Center will celebrate the graduation of 885 students from certificate, associate's, bachelor's, and master's degree programs over May and June 2023. Many of these graduates have accepted roles with Gallia County employers and employers in the surrounding region.
Read More »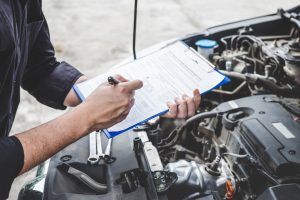 OhioMeansJobs in the Southeast Ohio Region is hosting an upcoming Job Fair. The Job Fair is FREE and open to everyone. Event details below: Wednesday, September 30, 2015 10:00 am – 2:00 pm University of Rio Grande Lyne Center 218 N. College Avenue Rio Grande, OH 45674 Employers: We are seeking area employers,
Read More »